Welcome
Let's make your project a success
Listed as one of Toronto's top Video Production Companies, SPG Media is known for our award winning video production style specializing in creating high-quality film content.
Our partners
Trusted by top industry leaders.
SPG Media is a trusted partner for many top companies in their industry, who rely on our expertise and professionalism to deliver only the best results.
What we do
Screening your vision with the right frame of mind
Concept Design
We work closely with you to understand your goals, and design a concept that will effectively communicate your message
Filming & production
We handle all aspects of video production, including setting up, scouting locations, and coordinating talent
Post-production
We provide the necessary resources, support, and direction to ensure that their projects are completed efficiently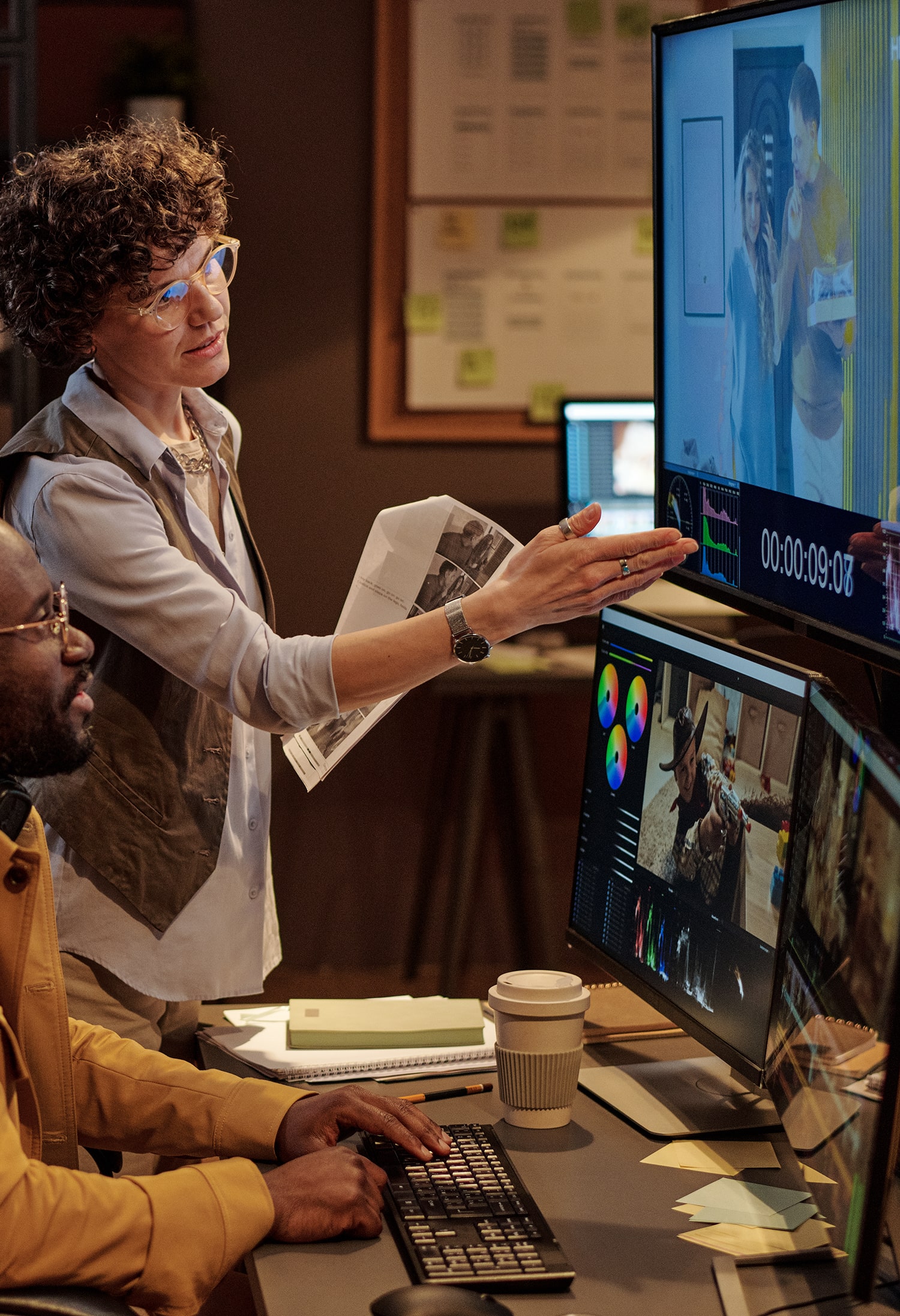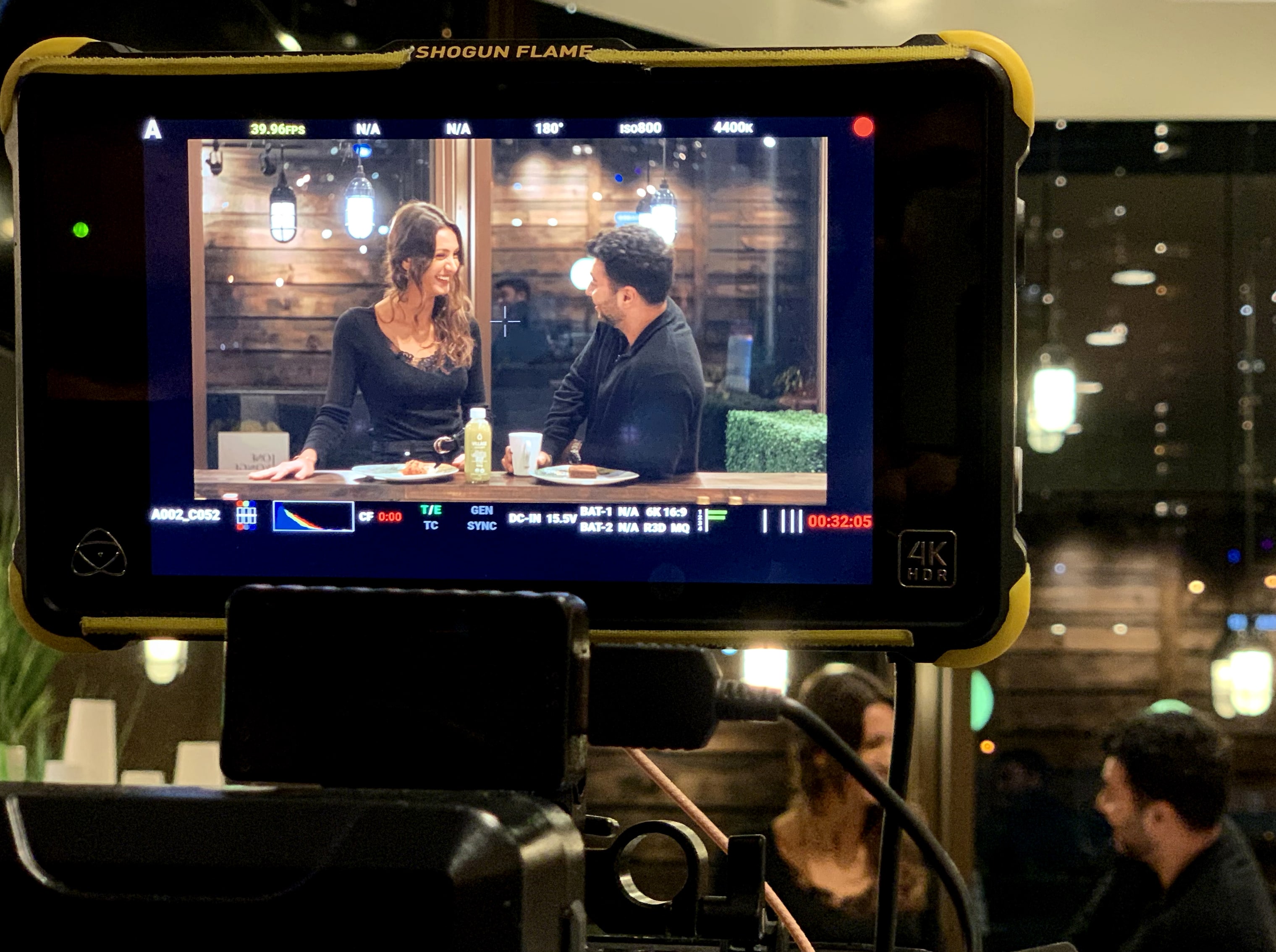 Case studies
How we've helped our clients
Testimonials
What our clients say about us
Testimonials from satisfied clients. Hear it from the people who have taken the video production journey with us.
Find out why our clients trust us
Your should talk to our track-record, because it really does speak for itself.
The video your guys made is amazing. The feedback is awesome. I want to make more!
I loved how unique the style of our video was. Every jewellery store is now trying to copy it now.
The level of professionalism SPG Media has is phenomenal. They make everything so easy and quick.
You guys have done an amazing job. We've shown the video around and have got amazing feedback.
Let's make something awesome together.