Case study
TunnelBear - Parental control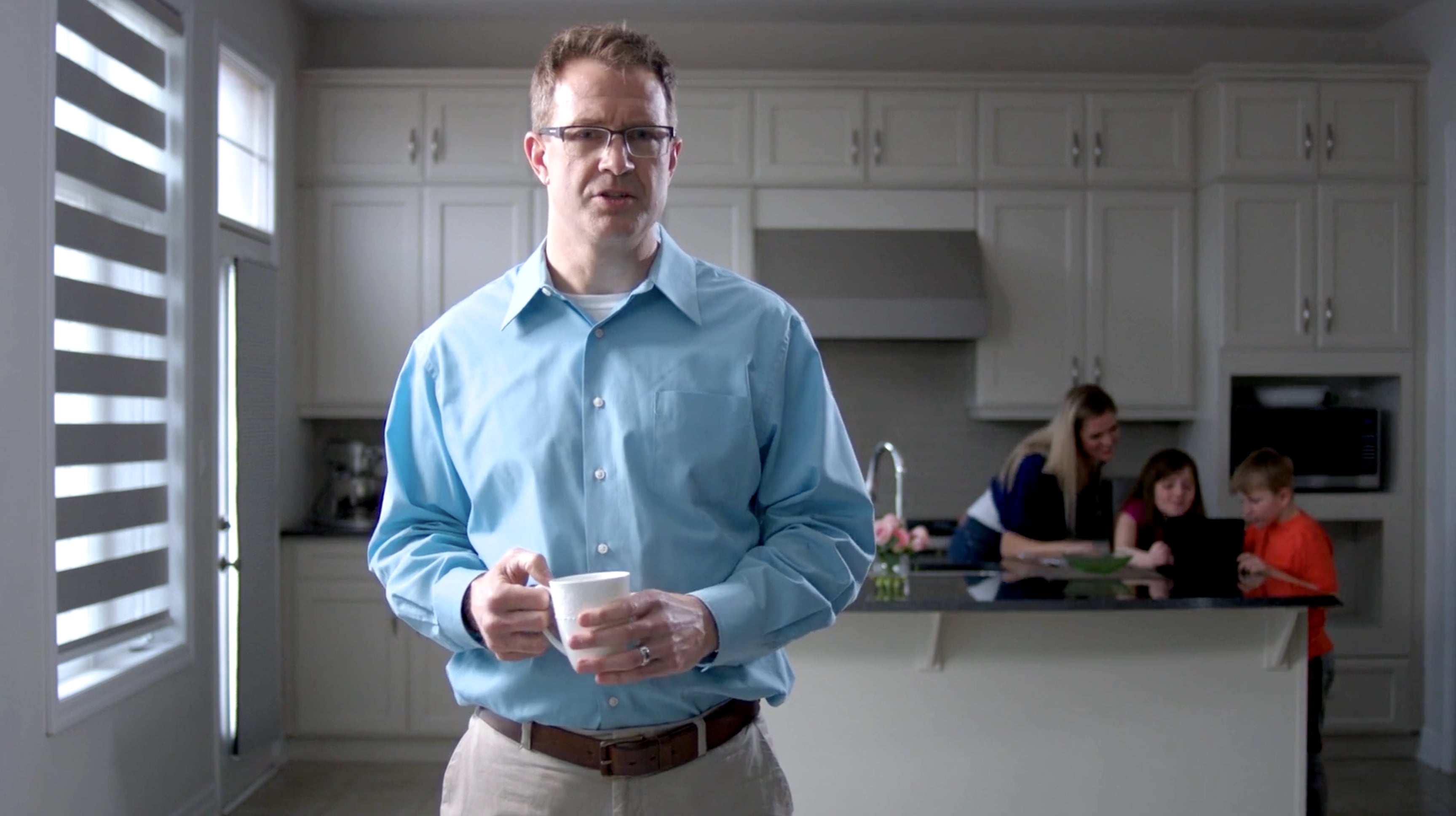 About the project
The objective of the campaign was to introduce TunnelBear as a reliable VPN service that helps users browse the internet privately and securely to an older audience.
The problem
An awareness issue
TunnelBear was looking to create an ad campaign that would highlight their service. Although their star customers were parents who were buying VPN's for their family, they were having trouble effectively communicating that with their target audience.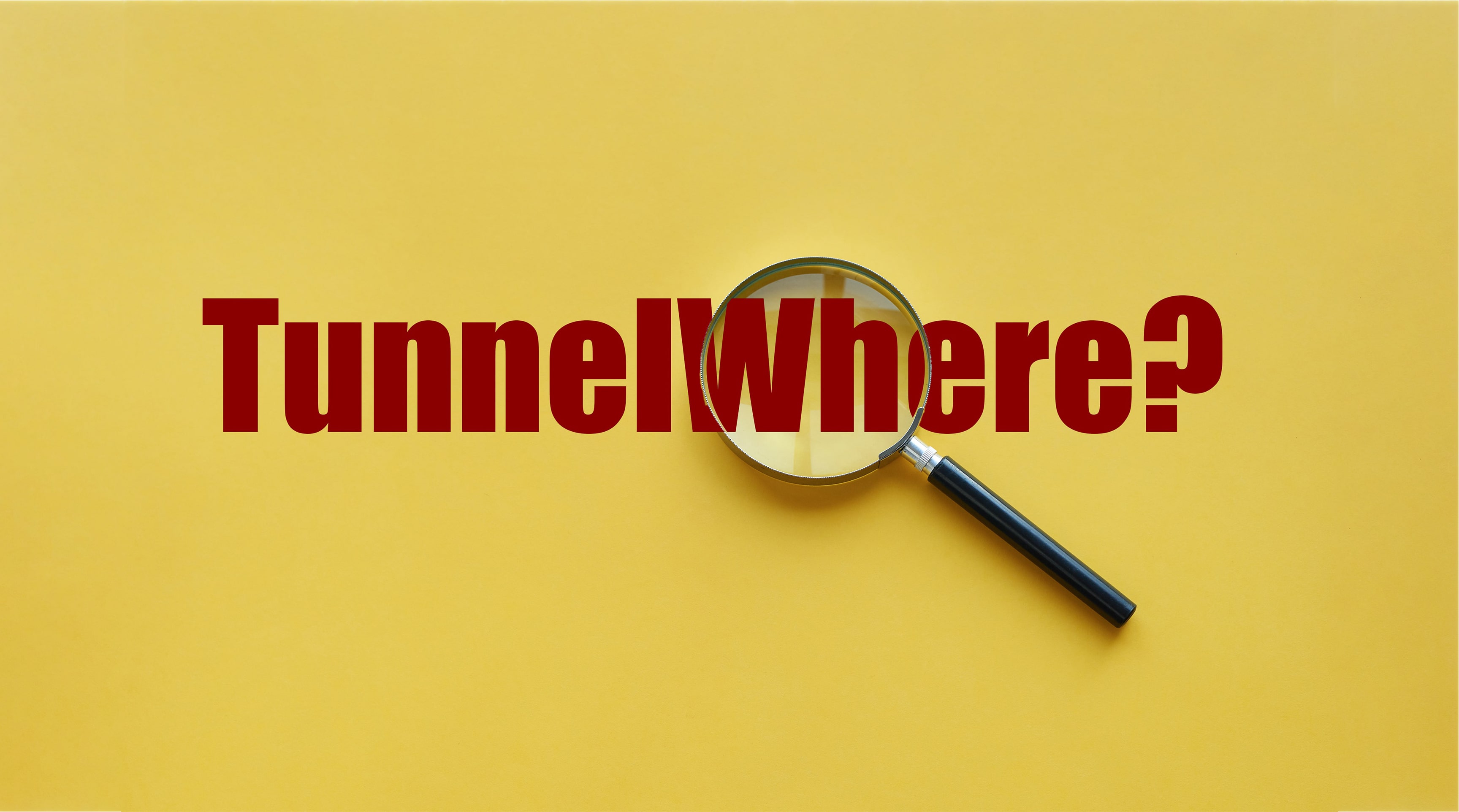 Our solution
Giving it prospective
After collaborating with the client and doing research, our solution was to create multiple ads, from the parent's prespective as well as the student's. Both ads however, were targeted towards the parents.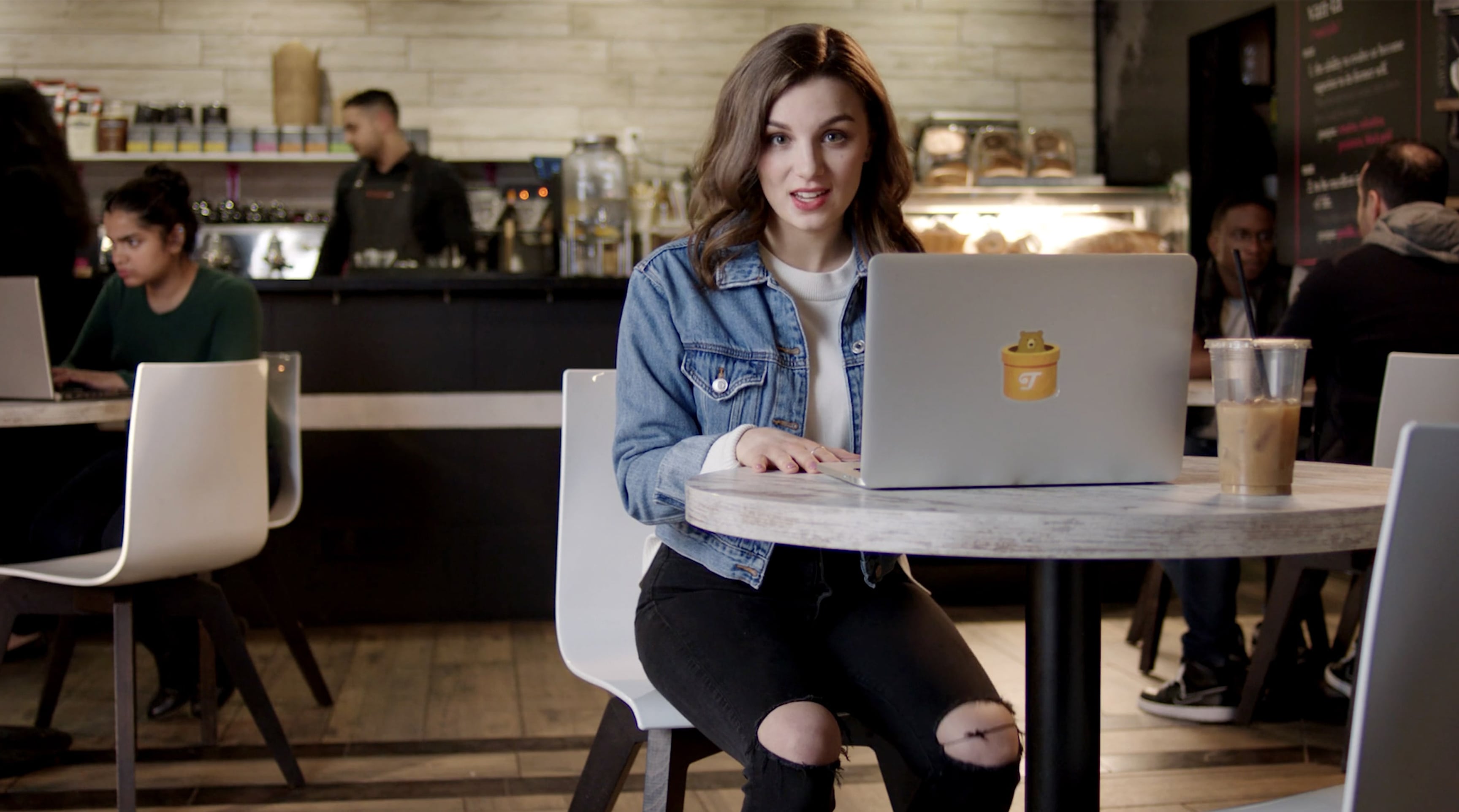 The result
A complete campaign
After market testing, we completed multiple cuts of various different ads to be used on Youtube and different social media platforms along with a few animated bumper ads creating a complete and successful video campaign.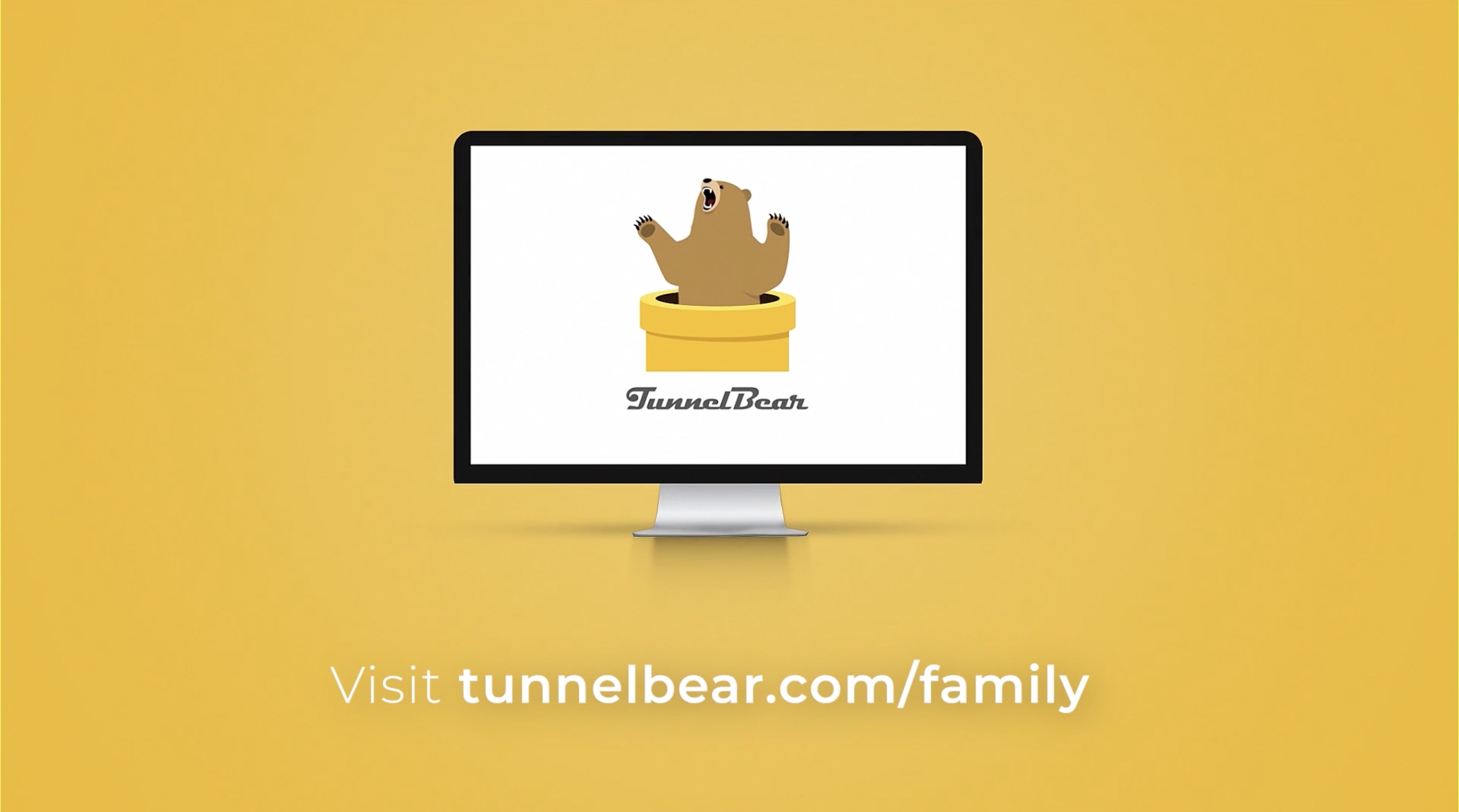 Let's make something awesome together.