Our services
From script to screen, we've got you for all your video production needs.
At SPG Media, we pride ourselves on our ability to craft visually stunning and compelling videos that tell your brand's story in a way that resonates with your audience. From concept development to post-production, our team of experienced professionals will work with you every step of the way to ensure that your vision is brought to life.

Whether you need a short and sweet explainer video for your website or a full-scale commercial production, we have the skills and resources to make it happen. So why wait? Partner with SPG Media and take your video production to the next level today!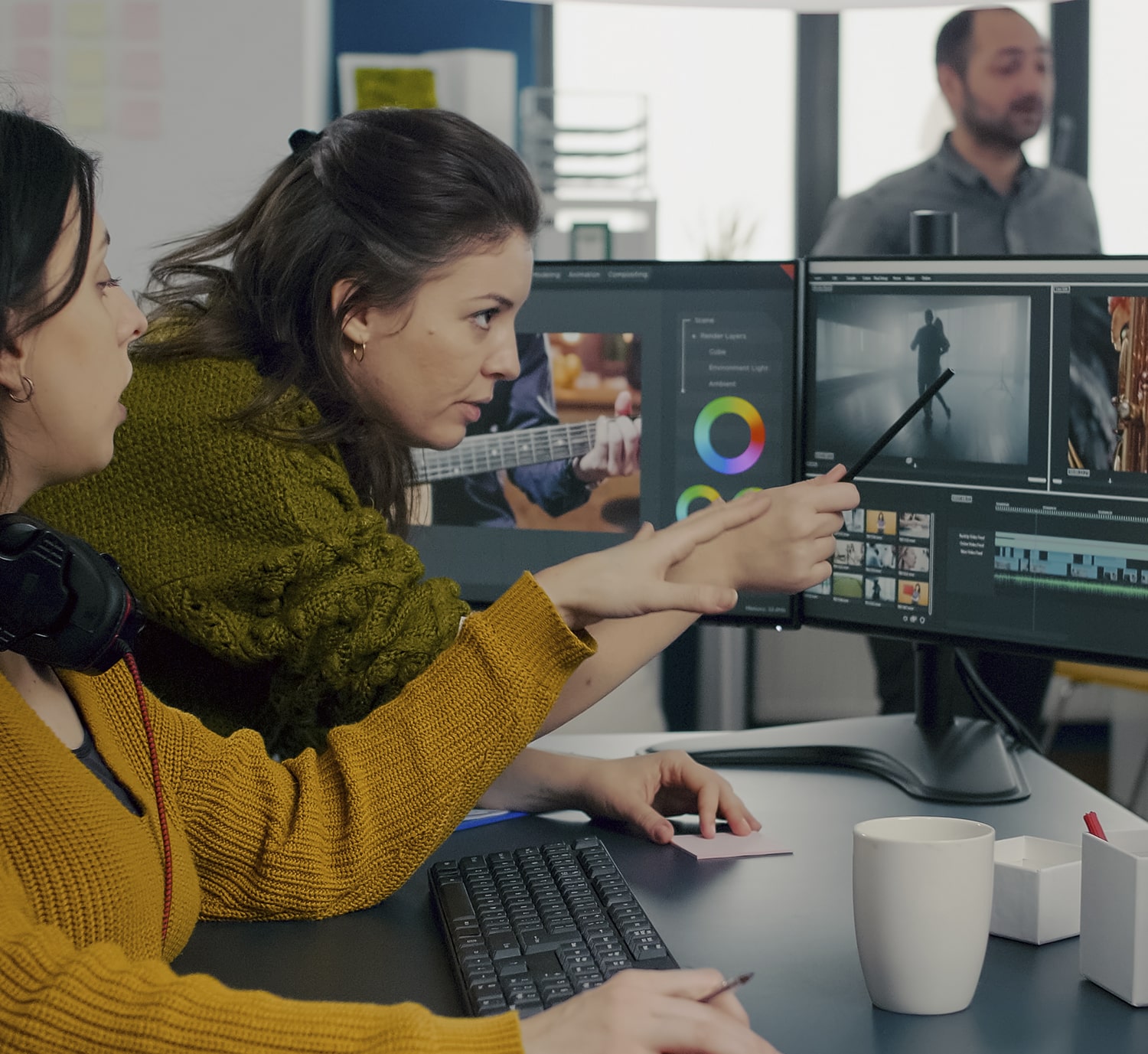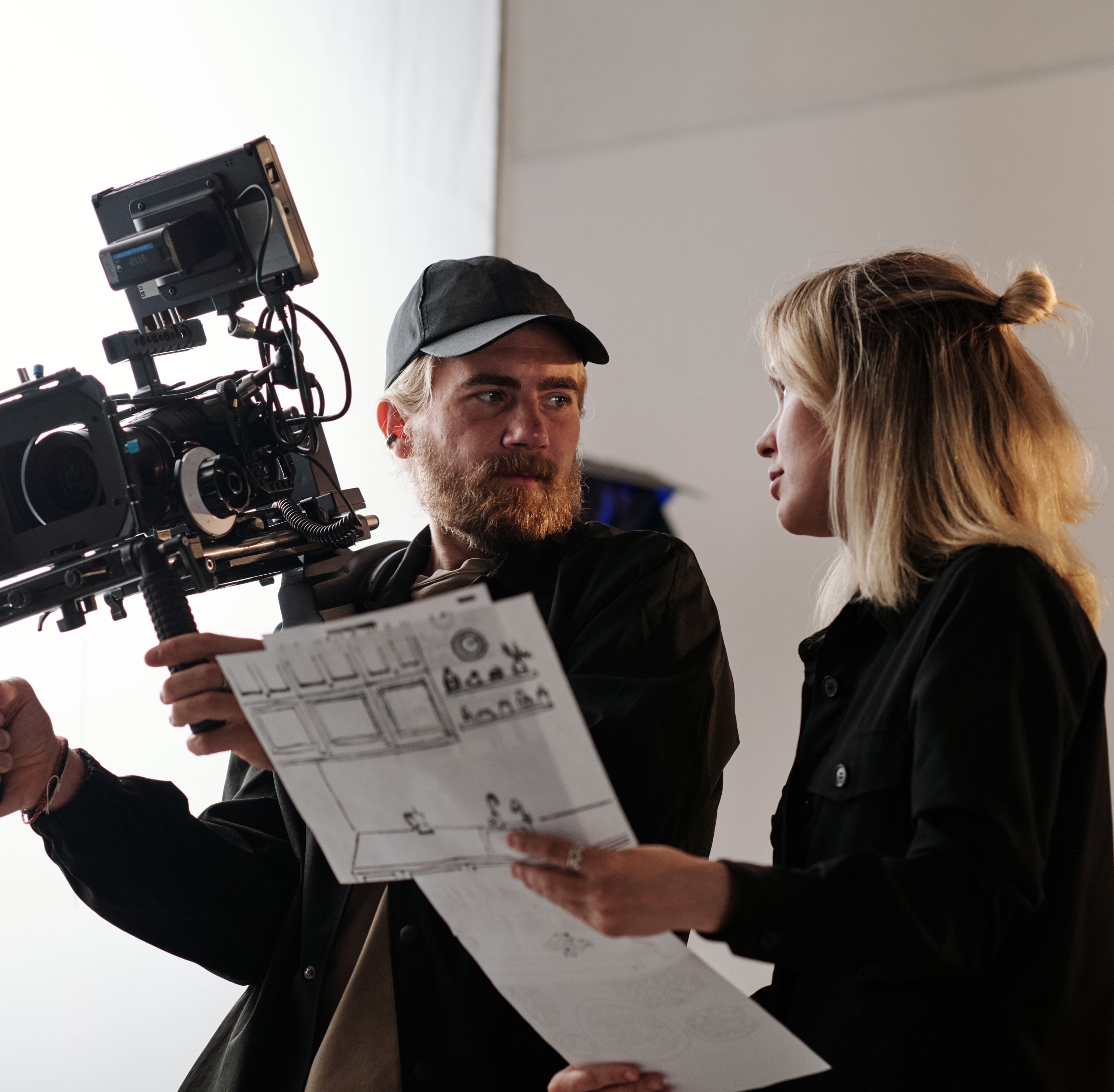 Don't know where to start?
Our creative team will work with you to understand your goals and target audience, and use that information to develop a concept that will effectively communicate your message.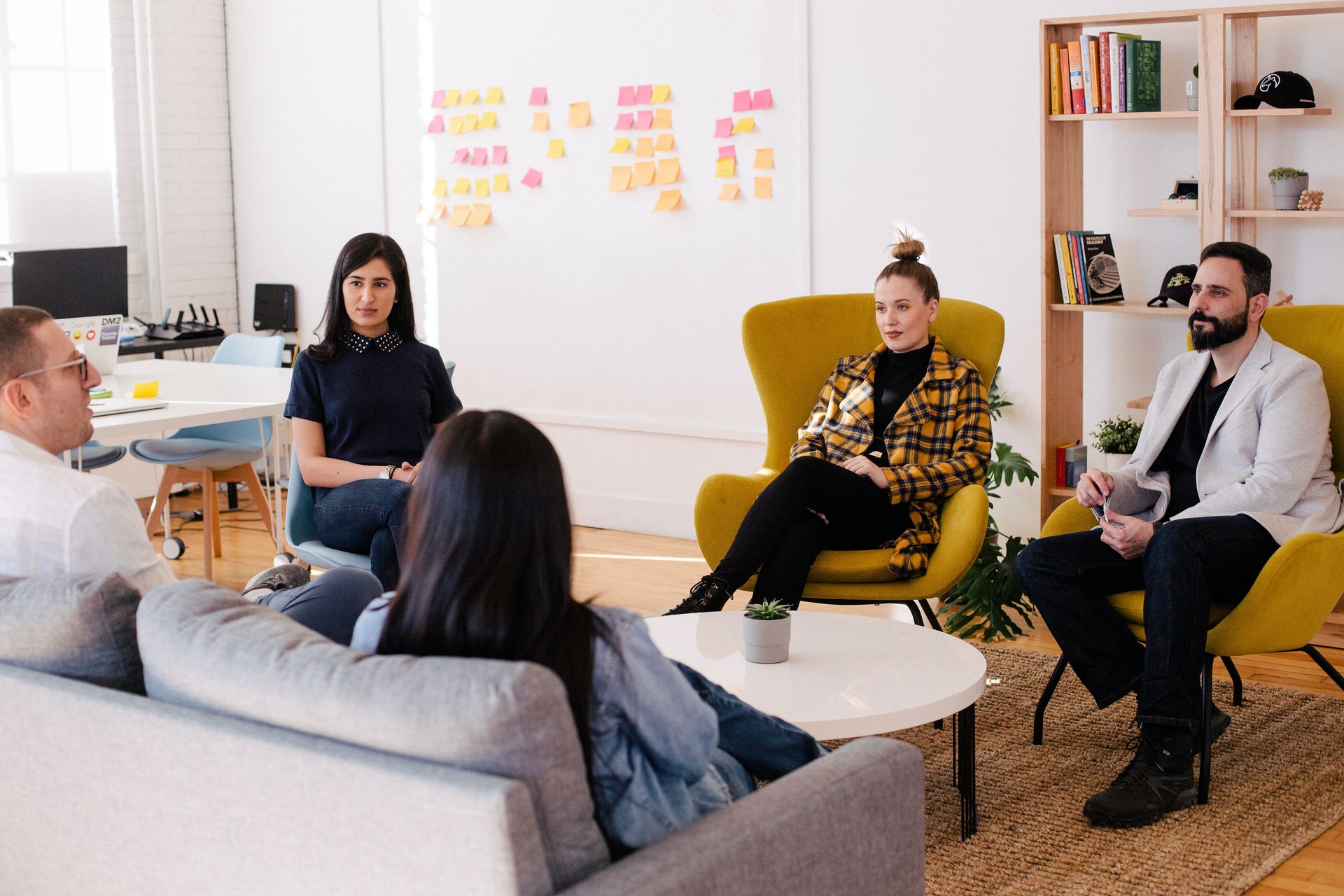 Finding the right talent and location
Our production team has extensive experience casting talent and location scouting. We will collaborate with you and help you find the perfect fit for your project.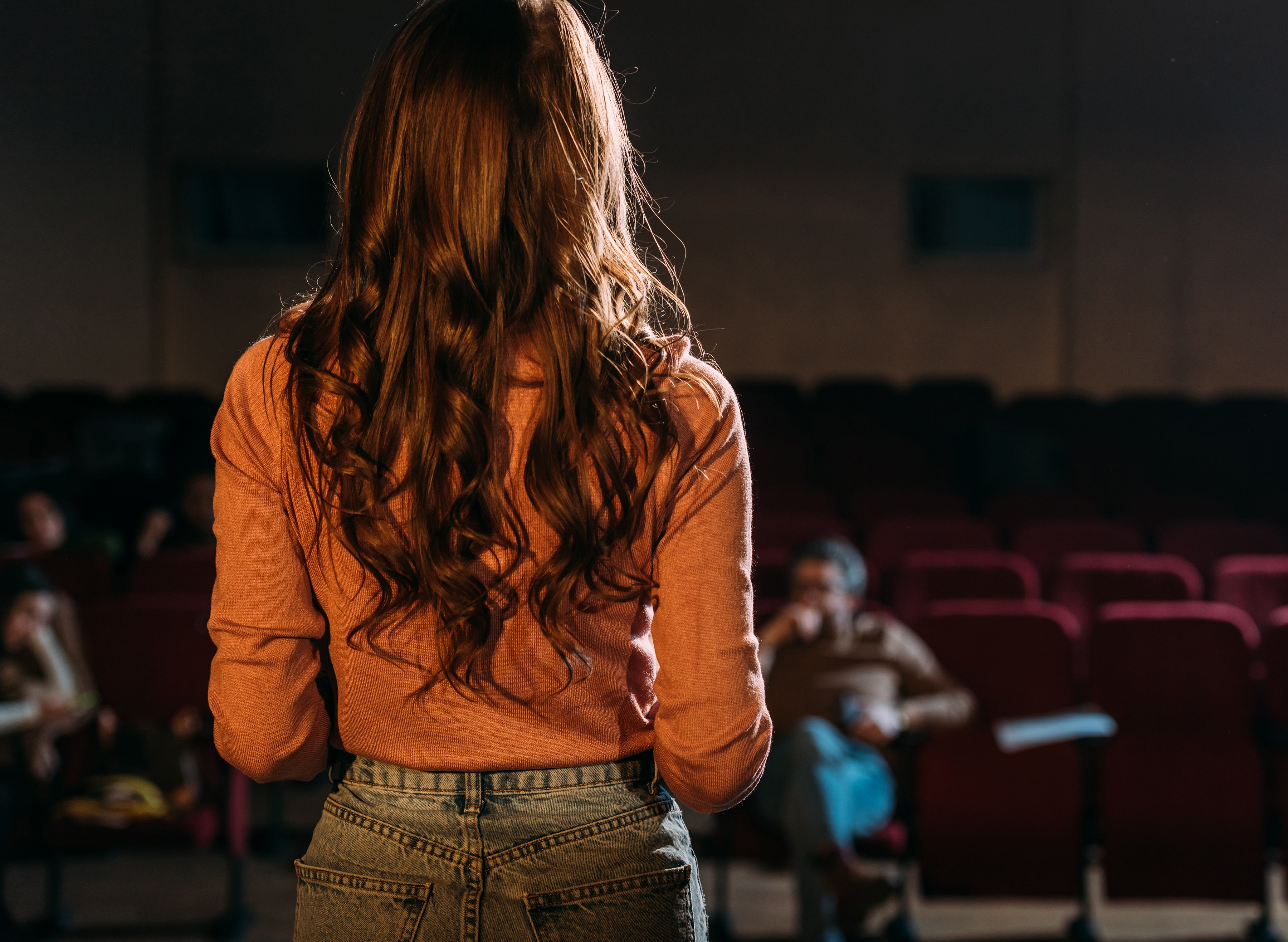 Finalizing your project
Editing is often considered the most important part of the video production process. We will work with you to ensure that the pacing is appropriate and that the video flows smoothly from start to finish.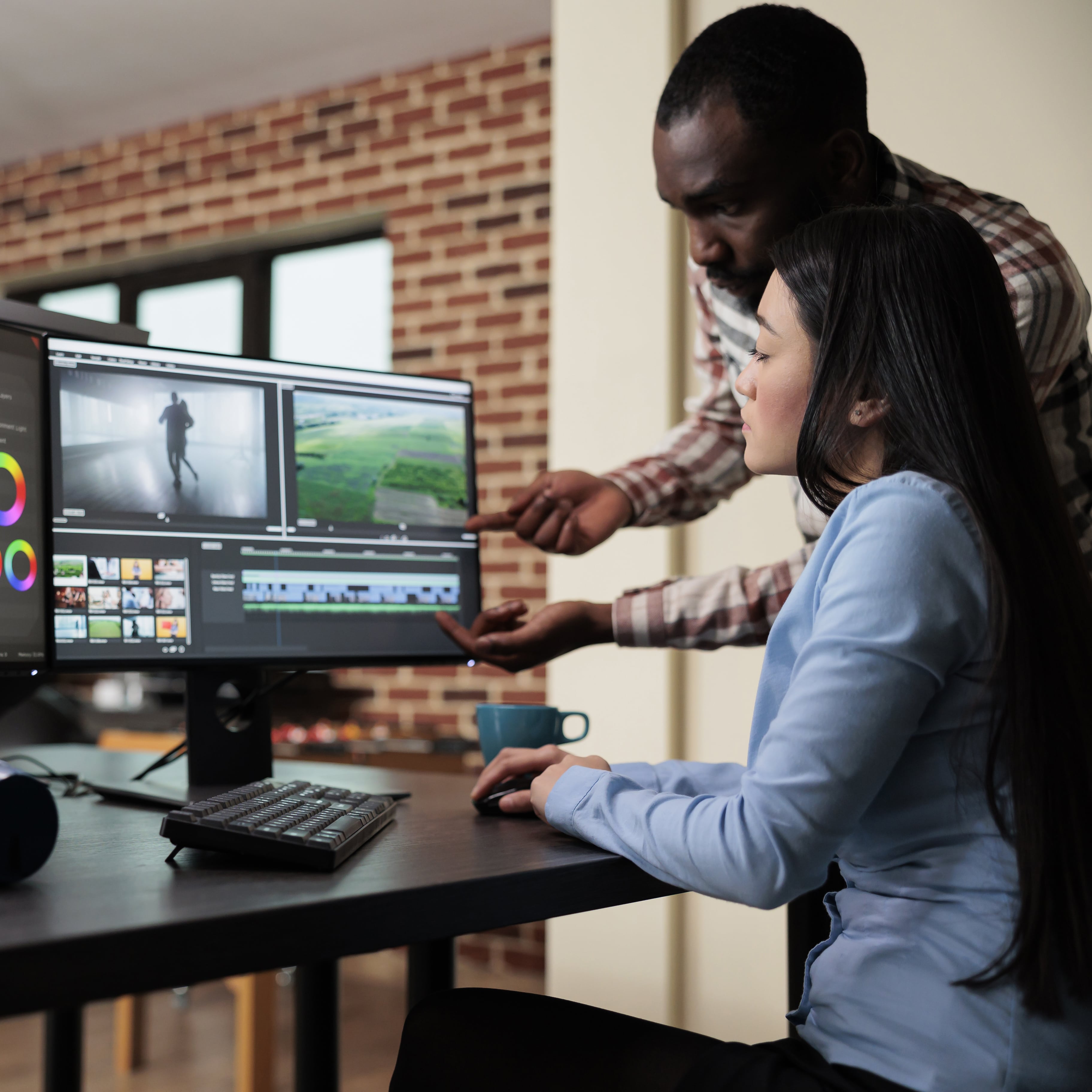 Scriptwriting
Our exceptional scriptwriting process begins with a thorough understanding of your goals and target audience, and includes collaborative brainstorming sessions, detailed outlines, and multiple drafts to ensure that the final script perfectly captures your message and speaks to your audience in an engaging and compelling way.
Storyboarding
Our unique storyboard process involves creating visual representations of each scene in the video, complete with notes and annotations to help guide the filming process and ensure that all necessary shots are captured. This helps to create a clear roadmap for the production team and allows for seamless execution of the final video.
Scouting & planning
Our location scouting and auditioning method involves using a combination of our resources and in-person casting sessions to find the best talent for your project. By carefully considering all of these factors, we can ensure that the final cast and location that is perfectly suited for the project.
Production design
Our unmatched production design method involves working closely with clients to understand their vision and goals, conducting thorough research to inform the design choices, and utilizing our team of highly skilled and creative production designers to bring the vision to life.
Editing & Colour grading
Our specialized video editing and colour grading techniques involve using advanced software and techniques to fine-tune the look and feel of the final video. SPG Media's editors and colourists know how to use color and other visual elements to enhance the emotion and impact of the video.
Sound design & mixing
Our industry-leading sound mixing and design techniques help to bring the final video to life by adding depth and dimension to the audio. Our team of professional sound designers and mixers have a keen ear for detail and know how to use sound to enhance the emotion and impact of the video.
Our process
Get right in the director's chair.
Our video production process is incredibly easy, allowing even those with little to no experience to design and direct professional-quality videos with ease.
Planning
We start off by having an initial consult and understanding your goals and needs.
Architecture
We don't just build the concept for you, we sit together and design the final product.
Execution & production
We teach you the industry style of doing things and you co-direct your project.