Case study
IBU - Feature video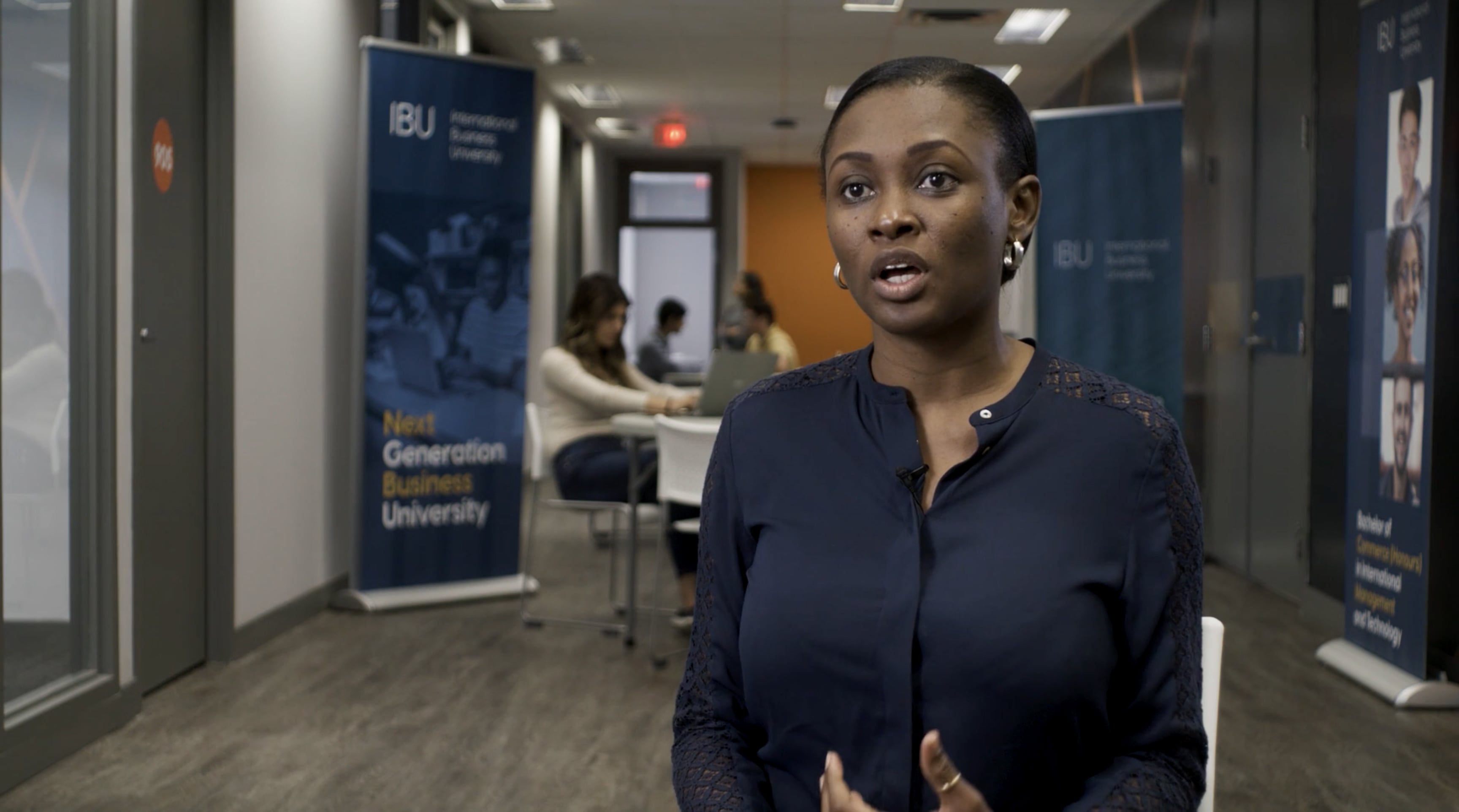 About the project
The International Business University was a prestigious institution that was known for its innovative and rigorous business programs. They wanted to showcase their offerings in a way that was engaging and compelling.
The problem
A boring corporate video
The team at IBU didn't just want to make 'another boring corporate video'. They wanted to highlight their faculty but without compromising the image of the school and making the experience seem dull.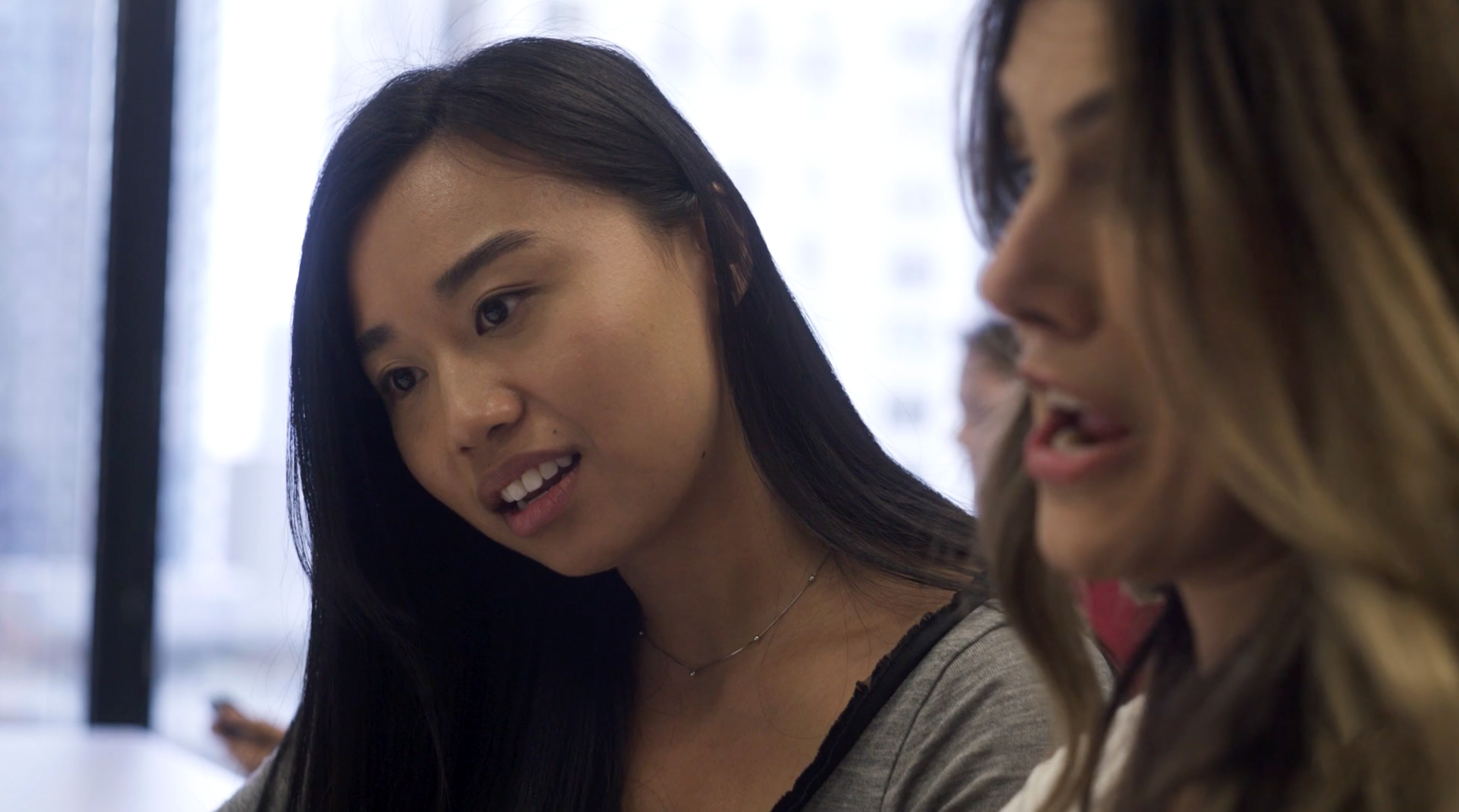 Our solution
The master becomes the student
Our solution was to create, plan and film a storyline that highlights the experience of IBU from a student's prespective. We took the audience on a journey from a student's point of view.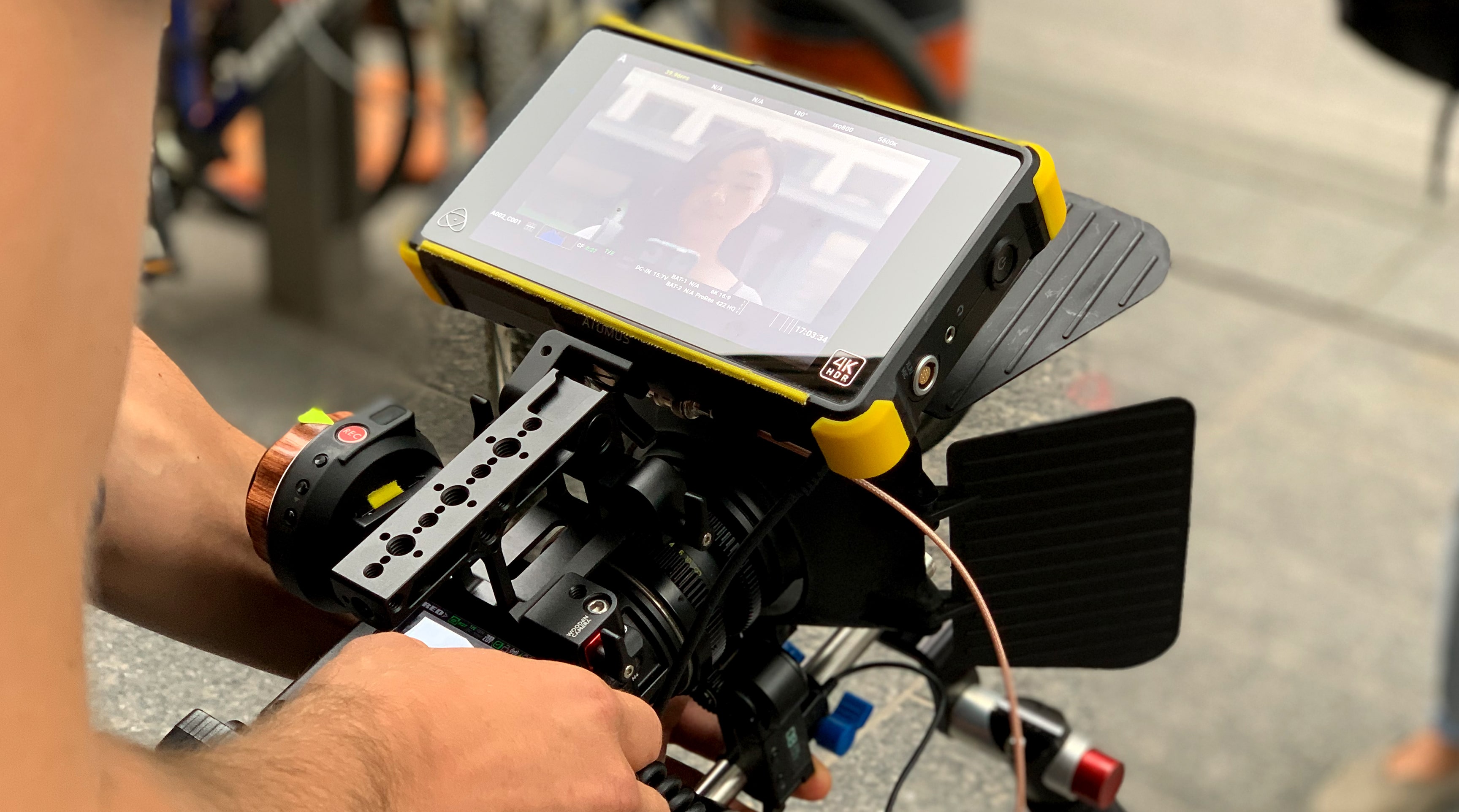 The result
Enrollment up!
The video performed great. It added credibility to the school's website along with their social media platforms. IBU since filmed multiple videos with us with great impacting results!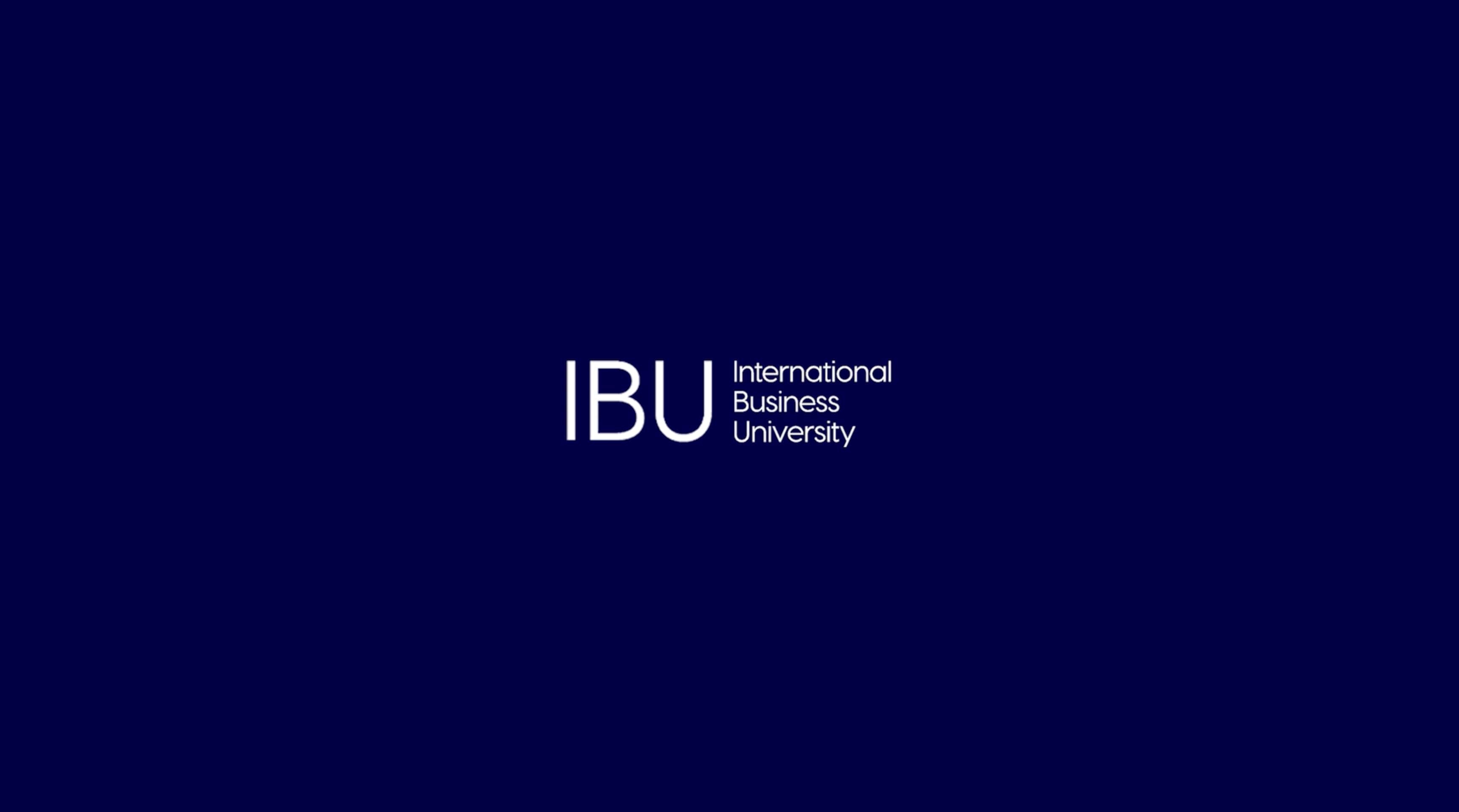 Let's make something awesome together.