Case study
Zensurance - Getting Screwed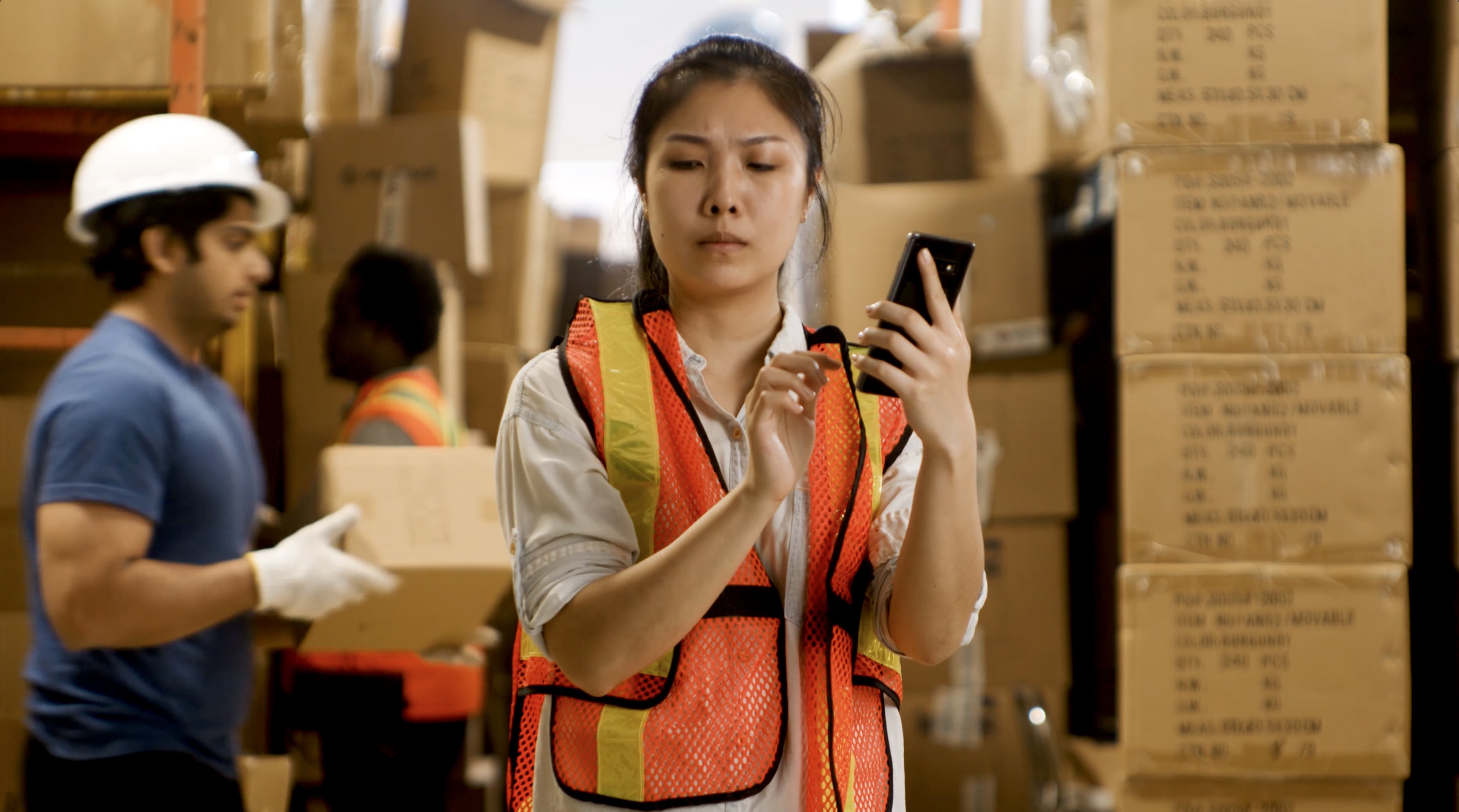 About the project
Zensurance aimed to create a bold campaign that would catch people's attention and stand out in the crowded market away from your average and boring 'informative insurance ad'.
The problem
Standing out from the crowd
Zensurance was determined to stand out in a crowded and competitive market. They knew that in order to differentiate themselves from their competitors, they needed to create a marketing campaign that was bold and unique.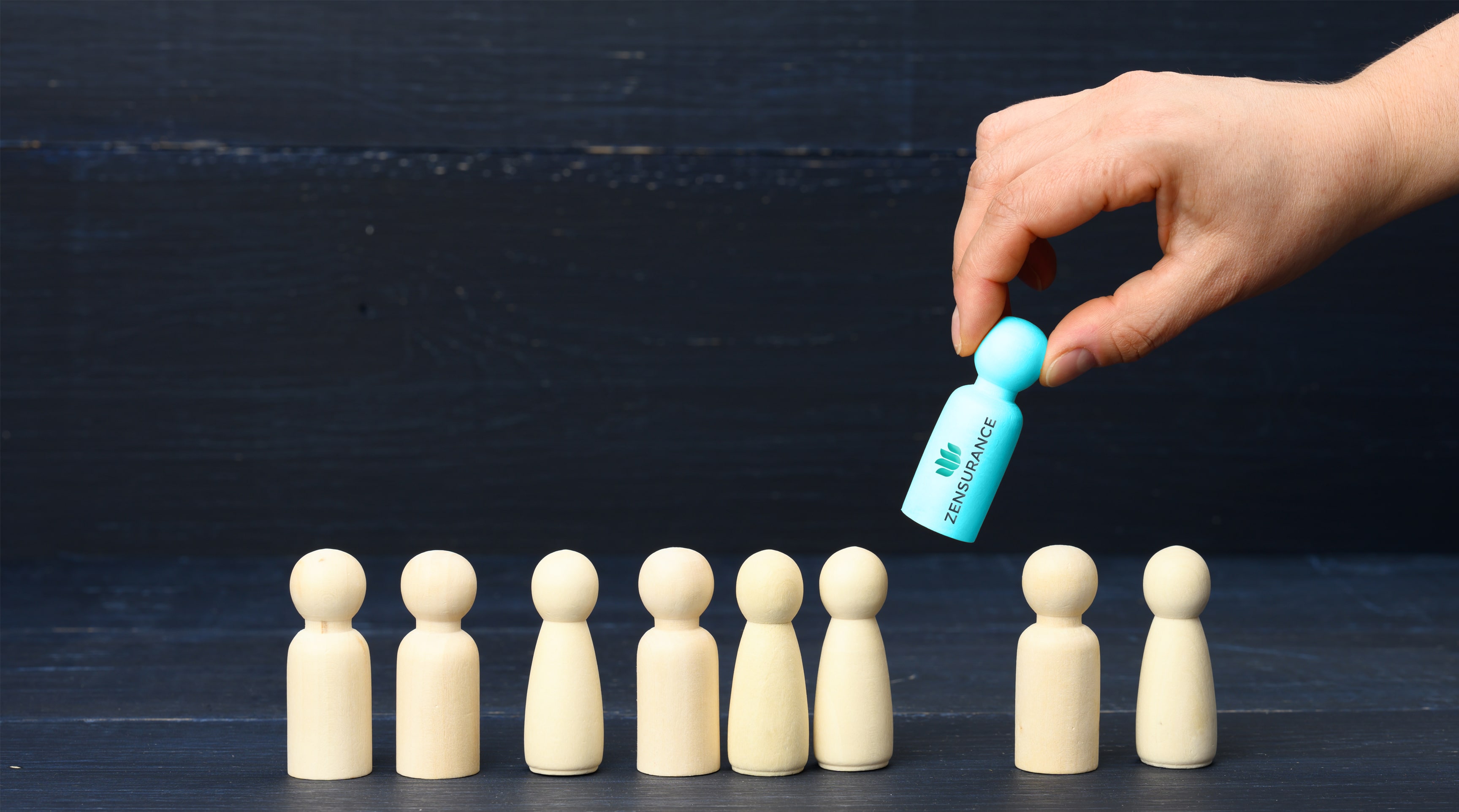 Our solution
Calling it out
We decided to create an ad campaign that called out other insurance companies for their dishonest and unscrupulous practices. Although a risky move, we felt that it was important to highlight the problems with the industry and to show that Zensurance was a company that was committed to doing things differently.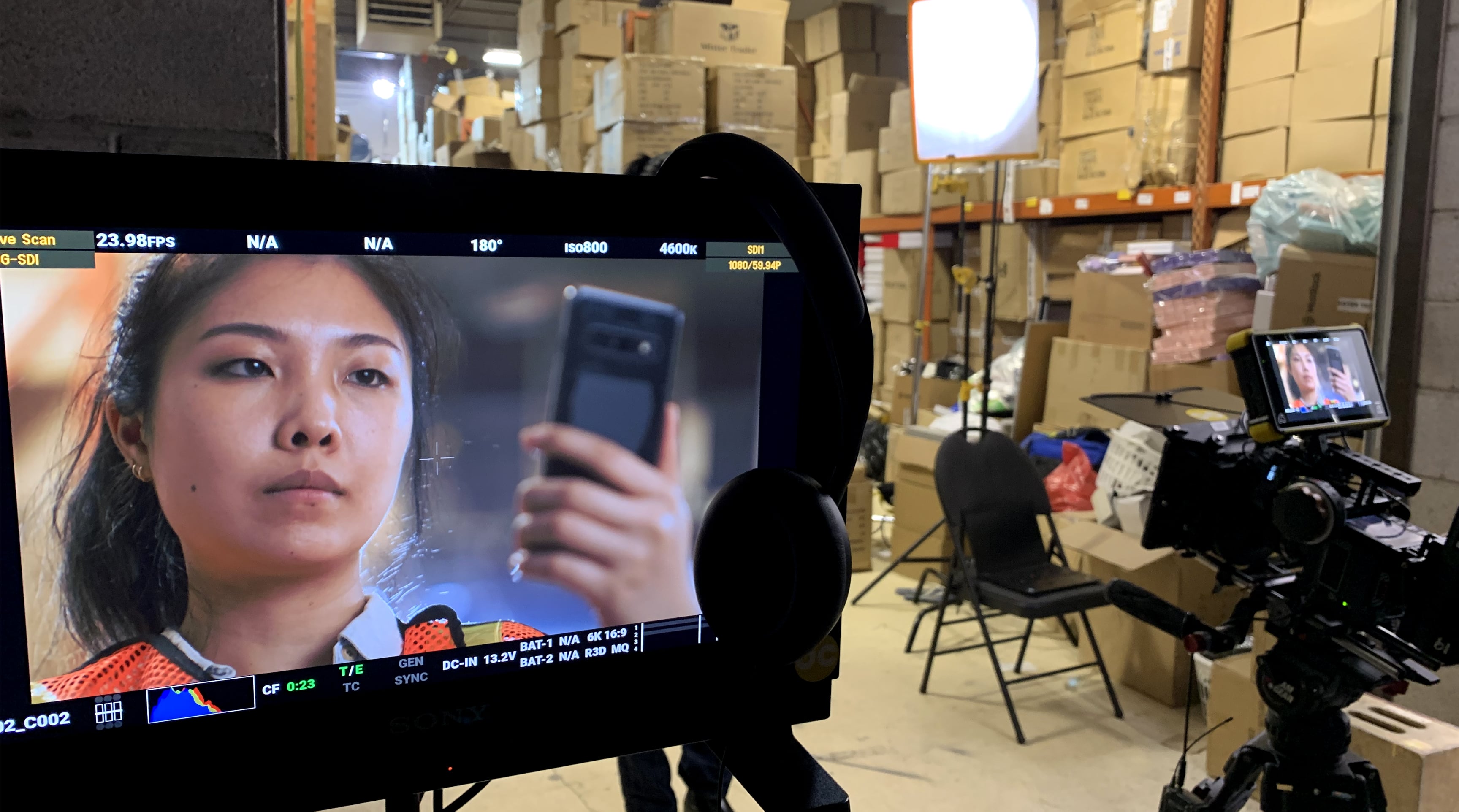 The result
A complete campaign
We created a campaign in different formats and langths like YouTube, TikTok and Instagram. We also made sure to optimize the ad for mobile viewing, as we knew that many people would be accessing the ad on their phones.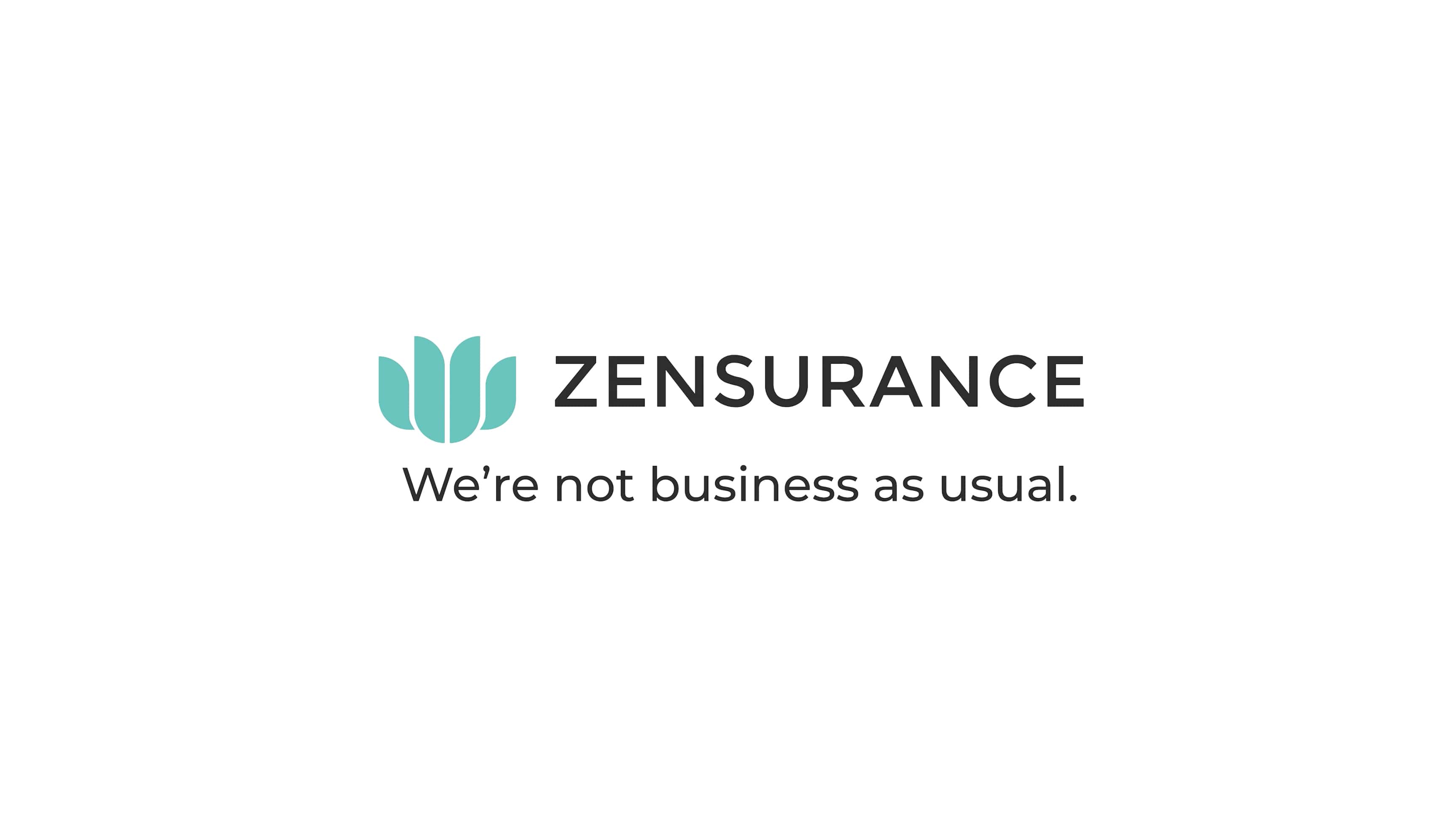 Let's make something awesome together.